The Greatest Show You've Never Seen

A three man comedy circus troupe specializing in classic American circus-sideshow entertainment, this elite trio, headed by Doctor Finnegan and featuring the amazing talents of Chip Rascal and The Reverand Sean Theroux.
With a modern twist on classic circus theater performances such as Sword Swallowing, Bed of Nails and Human Blockhead, Doctor Finnegan's Circus has been entertaining crowds from Boston to Austin and all around the world for close to a decade.
Dr. Finnegan's Circus has performed at the famed Webster Hall in New York City, the Galway International Arts Festival, performances on the Las Vegas Strip as well as private functions for Gillette Stadium, Coney Island Beer Festival, the Biltmore Hotel in Providence as well as featured on "America's Got Talent" and many more.

Hear What People Have To Say About The Finnegan's Show. Including a testimonial from event promoter Kevin Clemins.
"We hope you enjoy watching the Finnegans Circus as much as we enjoy performing it for you."
~Doc Finnegan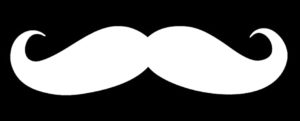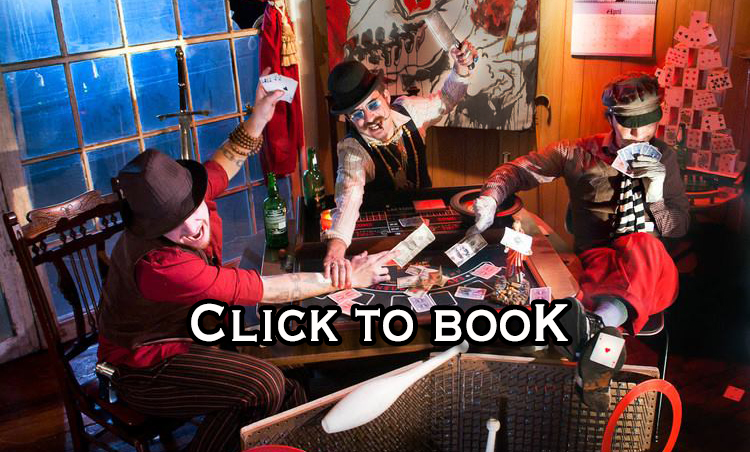 Doctor Finnegan's Circus proudly serves the entertainment needs of privet, public, and corporate events. Check out Logos from some of the companies and venues who have recently booked Doctor Finnegan's Circus.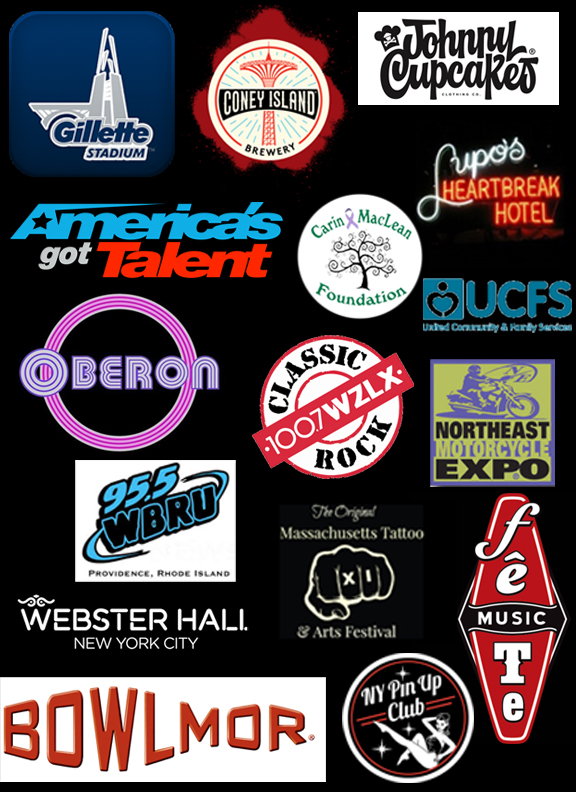 Follow Doctor Finnegan's Circus On Social Media: